THANK YOU, THE PHOTO CONTEST ENDS AT MIDNIGHT EASTERN TIME, SEPTEMBER 30, 2022!
Special thanks to everyone who entered the contest and voted!  The entries are amazing!  
$10.00 First photo entry, $5 each addition entry (no limit).
How to Enter:
Business in the front, party in the back. First things first, let's get down to business:
Compete the Photo Contest Entry Form in the Category of your choice.

Upload your high-resolution digital images (JPG's)* with the completed form.  5MB limit per photo.

Submit your fees.  Once your fees have been received and your entry has been approved, your submission(s) will be visible on the Category page.
Now for the fun!
Share the link to your photo(s) and encourage your friends and family to vote online. Anyone can vote!

The four photos in each category with the most "likes" will move on to the semi-finals at the 2022 SBCA National.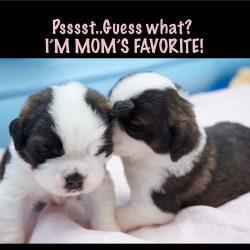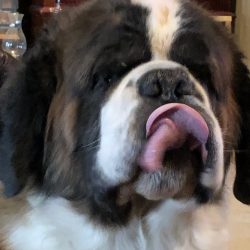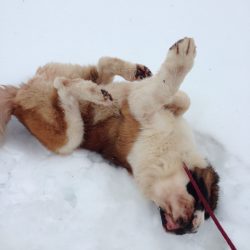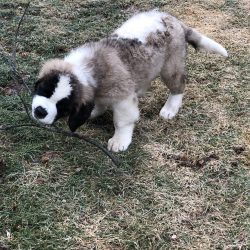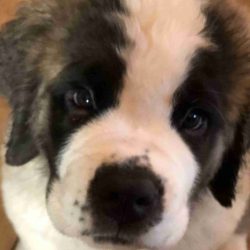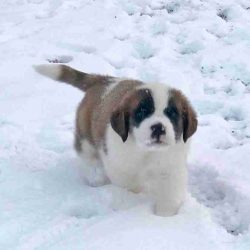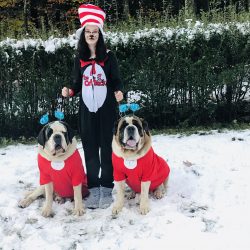 Deadline for entries and votes is September 30.
Working, Performance, and Competitive Saints
Show your Saint in action

• Weight Pull, FAST CAT, Therapy Dog or any other competitions or practical tasks-we want to see them hard at work.
ENTER HERE
Saints & Friends


• Must include one or more saints and one or more human or animal friends





ENTER HERE
Professional


• You must be the owner/co-owner/breeder of the Saint

• Photo was taken by a professional (you or someone else)


ENTER HERE
Story Time
This category is for the photo that also has a great story behind it.

• You must submit a Saint photo AND the story together.

• Stories are limited to 300 words
ENTER HERE
Artful


For those who share their love of saints through their artwork. If you paint, cross stitch, sew, woodwork, or use any other type of media to showcase our beloved breed-this category is for you!

• You must be the original artist to enter this category

• A Saint must be visible in the artwork.
ENTER HERE
Dog Shaming & Memes


If your Saint's day job is being a comedian or a trouble-maker, dig up your photo evidence, this category is for you. Have a photo but need some captioning inspiration? Search "Dog Shaming" or "Dog Memes".

• It must include at least one Saint Bernard

• Your photo must include a brief caption
ENTER HERE
Open


For those photos not covered by the previous categories

• It must include at least one Saint Bernard







ENTER HERE