Thank you for joining us at Purina Farms!
Look for us next year in Wheeling, WV!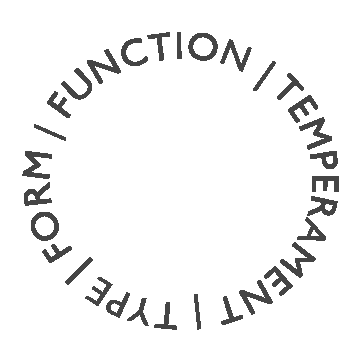 Home of the 2022 Saint Bernard National
Saint Louis, Mo – Purina Farms
October 23-29, 2022
When The Saints Come Marching In!
There is everything at Purina Farms to make a show a success. The Great Hall is 100 feet wide and over 300 feet long. That is the size of a football field, indoors and unobstructed.
Purina Farms has so much to offer. We believe this is the premier site for a dog show and especially perfect for a National.
Many Parent Clubs have held their Nationals at the Purina site and continue to return in subsequent years.
[/fusion_builder_container